UPDATED:
SHOW TIMES AND COSTUMES: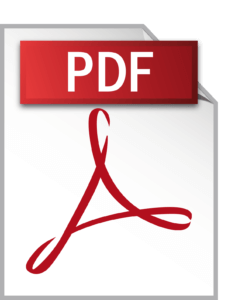 Winter Show Assignments and Costumes 2023
Link to show times and costumes: https://docs.google.com/spreadsheets/d/1lFYoK7zOzUXIuuF3X2zCGjM8co4LRzz_19VWLDjaqbg/edit?usp=sharing
We are excited to offer two performance opportunities for our dancers this season! The winter show is on a smaller scale then our annual spring recital. The goal for our winter show is to spread some holiday cheer and raise money for a local charity. This year the charity we are supporting is Gift of Hope.
DAY AND LOCATION:
The winter show will be held at Dacula Activity Building on SAT. DECEMBER 16th. The address is: 2735 Old Auburn Road, Dacula 30019
 SHOW TICKETS: Due to space at Dacula Activity Building, each dancer will receive 4 tickets for their family. We will also have a show preview the week of Dec 11th family can join us the last 10 minutes of class.
(The end of the year recital is held at Dacula High School theater and we do not have to limit tickets for that show)