What is a Competitive Dance Company?
Competitive dance is for the dancer who wants to become more involved in dance and take his/her dance training to the next level. As a competitive dancer, one will receive advanced technical training that is designed to challenge and inspire him or her to grow both as a dancer and as a person. At GDU, we believe competitive dance also teaches important life lessons including teamwork, self confidence, dedication, and perseverance. GDU Star Company is a serious commitment.
New Company Parent Meeting: Tuesday May 17th 6:00pm
Performing Company Audition Info: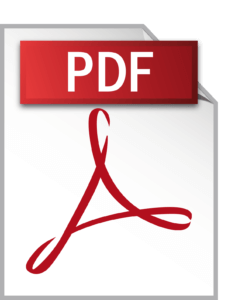 2022-23 Audition Packet
Pom Team Audition Info: Coming soon!
Audition Dance Combo Classes
 Mini/Shooting/Sparkling/Performance Team A
May 16th         4:00-5:00         Mini Stars Combo                                                       Ages 3-6
May 16th         7:00-8:00         Sparkling/Shooting Jr./Performance A Combo Per   Ages 7-10
May 16th         8:00-9:00         Sparkling/Shooting Teen/Performance A Combo      Ages 11 and up
Rising/Shining
May 16th         4:00-5:00         Jazz Combo for Rising/Shining                         Ages 11 and under
May 16th         5:00-6:00         Lyrical Combo for Rising/Shining                    Ages 11 and under
May 16th         6:15-7:00         Hip Hop Combo for Rising/Shining/Hip Hop Stars   Ages 11 &  under
May 16th         6:00-7:00         Jazz Combo for Rising/Shining                          Ages 12 and up
May 16th         7:00-8:00         Lyrical Combo for Rising/Shining                     Ages 12 and up
May 16th         8:00-8:45         Hip Hop Combo for Rising/Shining/Hip Hop Stars   Ages 12 & up