Register now for Fall classes!
Classes start Monday August 23rd…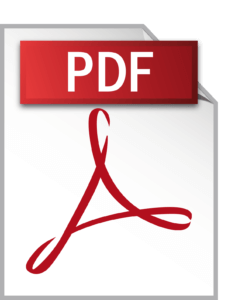 2021-22 Schedule 6:16
You also might be interested in
Spring Recital date has been set… Dress Rehearsal Friday June[...]
All dancers performing in the winter show have the opportunity[...]
Get a free pair of tights for each new student[...]
Latest Facebook
Our company is excited to complete at
@encoredcs in Jekyll Island this weekend! 💖💚🏖️ ... See MoreSee Less
5
Good luck to all! Have fun and bring home 🏆
How AWESOME!!!! So much FUN & CREATIVITY!!! Wishing everyone a SUCCESSFUL competition & spring break!!
So much fun! Let's go GDU!
We will be closed April 1-7 for Spring Break. (We will have class on Saturday April 8th) ... See MoreSee Less
1
Load more