Let's DANCE at home!
NEW Coloring sheets and activities !!!!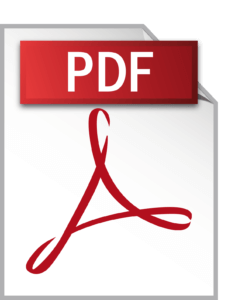 May Coloring Contest Sheet
(Have your dancer color and send us a picture of their coloring sheet by May 31st. They will be entered to win a prize)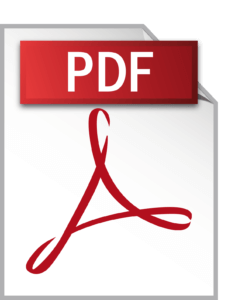 My Dance Recital Coloring Sheet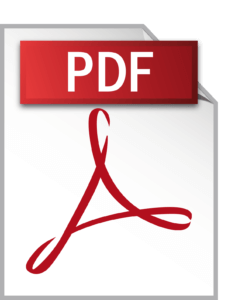 Eight Is Great Scavenger Hunt
FUN PRINTABLES: 
  GDU Dance bingo
Fun coloring sheets for your little ballerinas!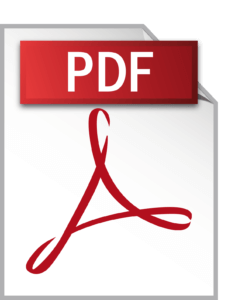 Five Positions…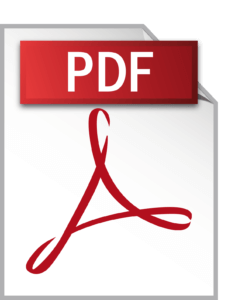 Rainbow Ballet Coloring 
VIDEOS: 
Ages 3-5
Ms. Alie's Ballet Warm Up … https://www.youtube.com/watch?v=kLw25OVqLiI
Ms. Jennifer Tap Warm Up: https://www.youtube.com/watch?v=c531JwLc9SI&feature=youtu.be
Ms. Alie's Hip Hop Tots Warm Up: https://youtu.be/IvrPzZ4fxRk
All Ages: 
Stretch Video with Ms Alie… https://photos.app.goo.gl/sTC6YbdPozTKkhTV9